#ComeAsYouAre
You and your uniqueness are respected and cherished. We applaud your ever-growing mind, innate curiosity, collaborative approach to work, and playful, tinkering attitude.
Ambitious, loyal, highly-motivated, looking for challenges, and open to new experiences — you are the next big thing we can't wait to meet.
Join us and help us write the next big chapter in Point Jupiter's history. Leave a mark, and let's grow together.
Who are we?
We are a growing team with bold ambitions. Always on the lookout for people who'd like to join us and help us shape our common future.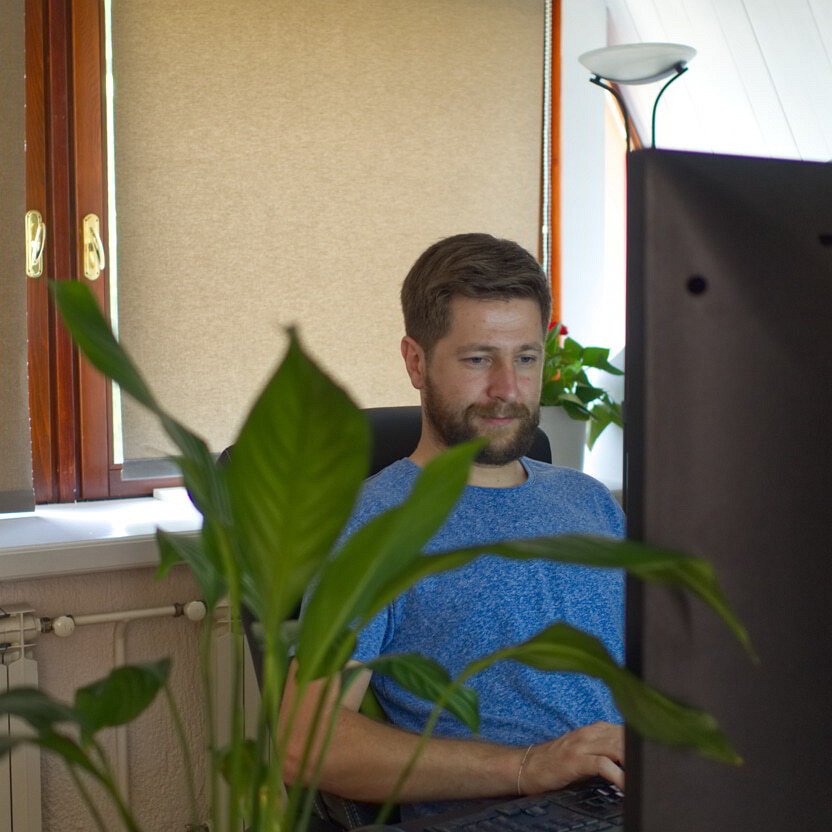 Point Jupiter is on a mission to help and empower our clients to take advantage of technology in solving their challenges. And — while doing so — we are building a company that serves its employees and community at large.
Engineers, designers, project managers, test engineers, and executives — we welcome you.
Open positions
Check our currently open positions, and even if you don't see the one you are looking for, send us an open application. And who knows, tomorrow, you might be the perfect person for our team.
Perks
From remote work, and a professional development path to bonuses and support for new family members — we want to make sure you have everything you need.
Meaningful work with impactful results
Our higher ideal is work that makes sense, challenges you intellectually, and consistently creates meaningful value.
Excellent work/life balance
There's a world outside of the office. We'll make sure you'll have time to enjoy it.
Additional health insurance
Nothing in life is as valuable as your health — we get that. So, don't worry if you accidentally hurt yourself during your "Hold my beer" moment, we got you!
Team gatherings
Coming together, reimaging our team and company, and having a great time while exploring Croatia and beyond.
Home or office
It's up to you, really. Work from your home, work from our office, or do a little bit of both.
Delicious meals, fruits, and snacks
Some food is food for thought. And some food is a bit more tangible. We make sure we provide you with plenty of both. Nourishment all around.
A new family member?
Families come in all shapes and sizes. If you get a child or adopt one, we will support you financially. ❤️
Christmas bonuses, and gifts
It's the most wonderful time of the year! And we are trying to make it even more festive and special.
Professional development path
Your growth is as important to us as it is to you. We offer a personalized and professional development plan, with unlimited support at each step.
Learn and earn
We dedicate four hours every week to education and improvement. That's why we are looking for curious minds.
Generous holiday policy
You need to rest and recharge. We'll make sure you have plenty of time and opportunity to do so.
Pet-friendly
"Dogs' lives are too short. Their only fault, really."

That's why we make sure you can spend more time with them.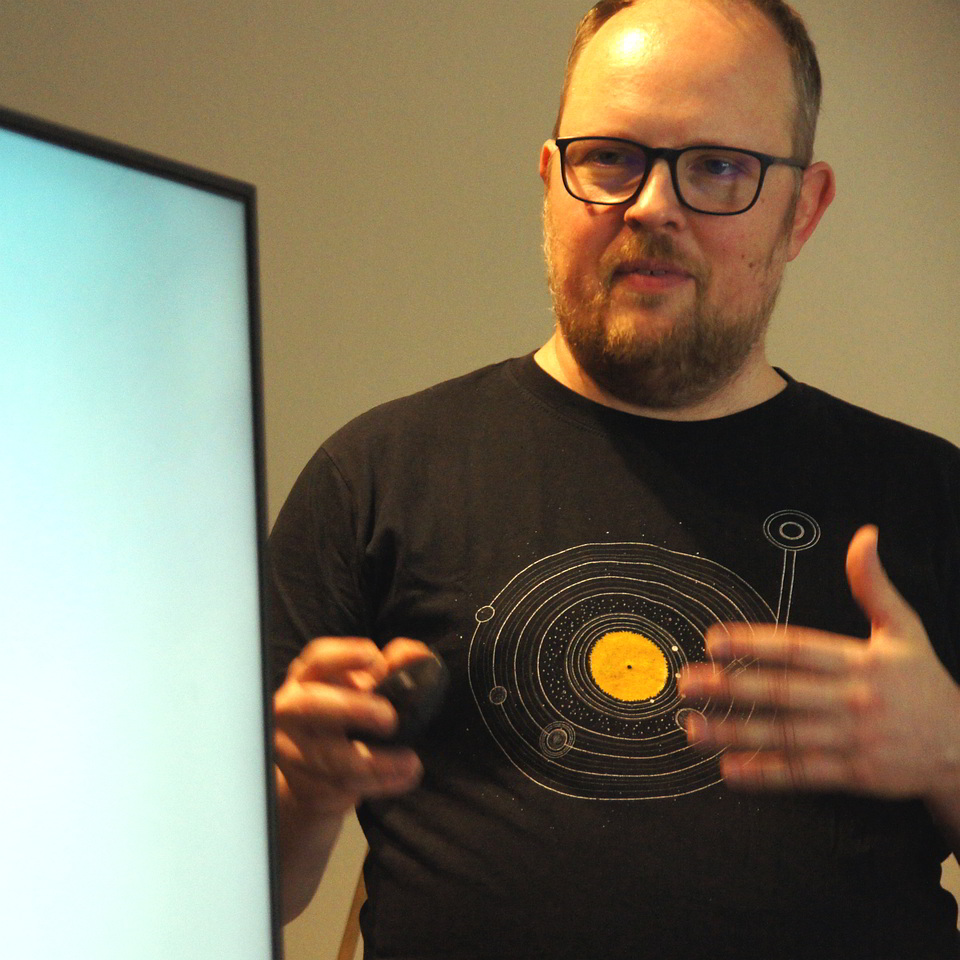 We are an equal opportunity employer valuing your goals and results. We strive to be inclusive and welcoming. You can check out our Diversity policy, and we are open to your feedback.
When hiring, we live by our motto #ComeAsYouAre. Your skin color, gender, education level, social status, your religion – or absence of it – don't make a difference at Point Jupiter. Even your big-shot dad or political connections will not mean much here.
Your values, dedication, motivation, work ethic, and professionalism are the only things that matter at Point Jupiter.
Interested in joining our team, or working with us?
We should get in touch