At Point Jupiter, we build data-informed digital products and services.
Partners
As partners to our clients, we are not delivering just web apps, mobile apps, or websites. Instead, we deliver solutions to business challenges.
Experience
We work with large companies from the Fortune 500 list and with ambitious, growing companies and startups, regardless of their size. As a team, we have been in this industry for almost two decades!
Constant improvement
Our minds are curious. We will challenge, test, question, and, ultimately, come up with valuable solutions.
Our values
Our values guide us and define our success.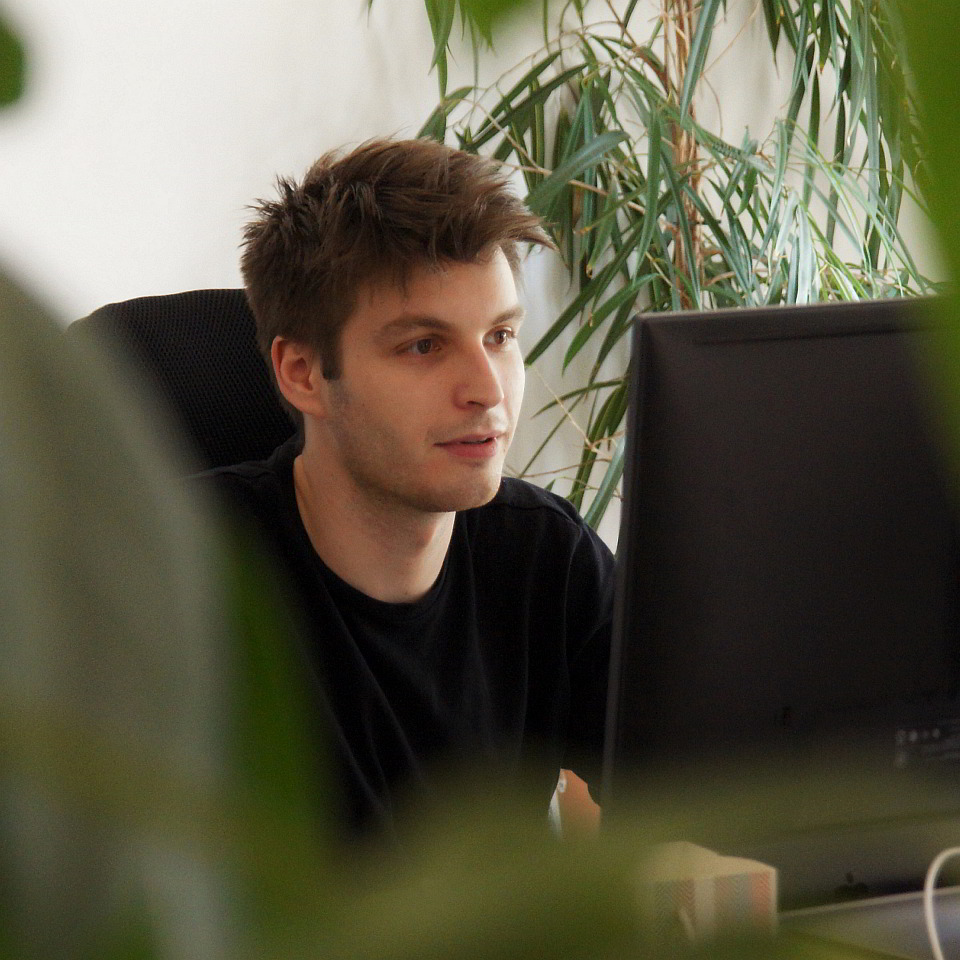 We are data-informed creatives who can explain and stand behind our decisions.
We appreciate the beauty in simplicity, and that's why we aim to be clear, honest, and grounded. We believe in partnerships and trustworthiness.
Our spirits are playful – we like exploring and trying, tinkering, and building. And we've found a way to be professional and playful at the same time.
And while we deal with computers and tech daily, we never forget that we are, first and foremost, humans. That's why we make it a point to be approachable and friendly.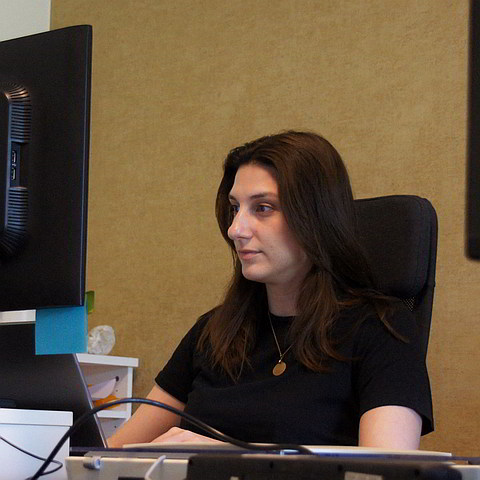 Vision
Our vision is to become one of the best, independent, digital product design and development agencies in Croatia, known for globally delivering exceptional data-informed solutions helping our clients succeed.
Mission
Our mission is to empower clients with data-informed solutions.
We partner with our clients, delivering valuable, meaningful, and insights-driven solutions. At the same time, we are building a company that's serving our employees and our community.
Founders
Our founders used to work together previously and then decided to build something even more valuable and important. That's how Point Jupiter came to be.
However, Point Jupiter is much more than just its founders. It's all our employees, associates, clients, and our community.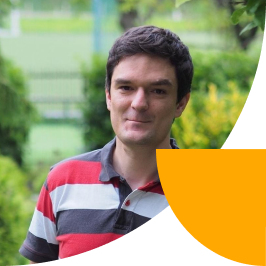 Vibor Cipan
Chief Executive Officer
Vibor used to work at Microsoft and currently serves as our CEO. He's responsible for overall company strategy, growth, business development, and culture. He likes to spend his free time in the great outdoors and riding his motorcycle.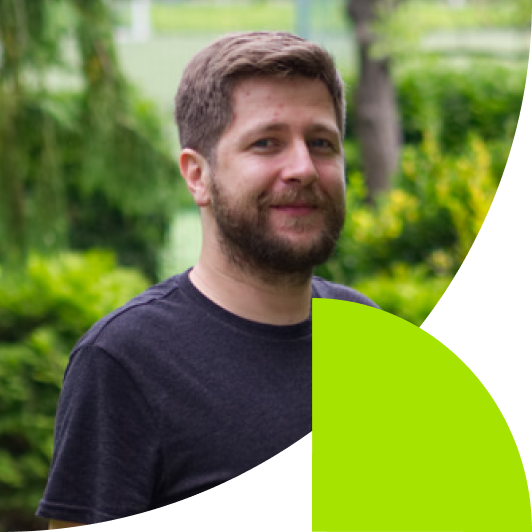 David Jelić
Chief Technology Officer
David is our CTO and dev team lead. He's in charge of our infrastructure, technology development, dev team growth, and all technology-related processes. In addition, he spends his free time traveling, hiking, and exploring.
Culture
We have a supportive, open, and collaborative culture. We appreciate that each of us is different, and we have different ways of working or learning. That's why we make it a point to provide an open and friendly environment where all of us can freely communicate with everyone.
We believe that technology must serve humanity. It's here to make our lives better, communities stronger, businesses empowered, and ensure that everyone can reach their full potential.
Keeping up with constant changes and investing a significant amount of time in education and personal and professional growth – defines our relationships within our team. This translates into our ability to take advantage of technology and deliver meaningful value to our clients.
Our culture is ever-evolving as it is our work on it. It's never defined by a single person or project. It's a team effort, and it shows.
Like what you see here?
We should get in touch