Company
The Birth of Point Jupiter – How We Came to Be
Learn about Point Jupiter beginnings. There were no proverbial garages involved, but it was a fun ride nonetheless. This is how we came to be.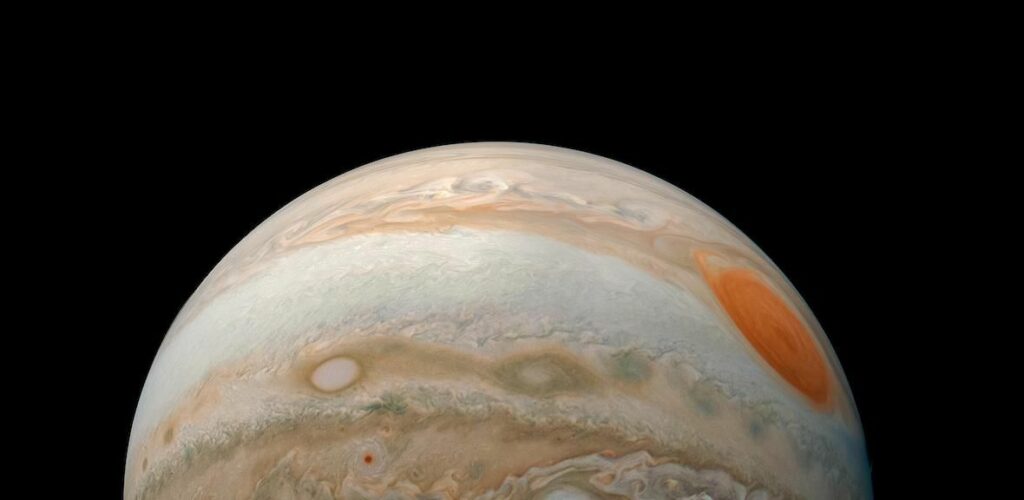 Overview
Point Jupiter is not a typical (tech/startup) company
You need a new team for great things – rebranding only gets you so far
Let expertise and professionalism drive you, not passion
Mission, vision, and values are essential – invest your time in them
Do hire juniors – grow them and develop them
Building and running a company is a journey – embrace that fact
Point Jupiter is different
It feels like most (tech) companies have proverbial, "starting out from the college dorm/garage" experience. Those stories feature hard-working founders living off of ramen. They are also coding and designing for 18 hours or more – each day – every day. Point Jupiter is not one of those companies.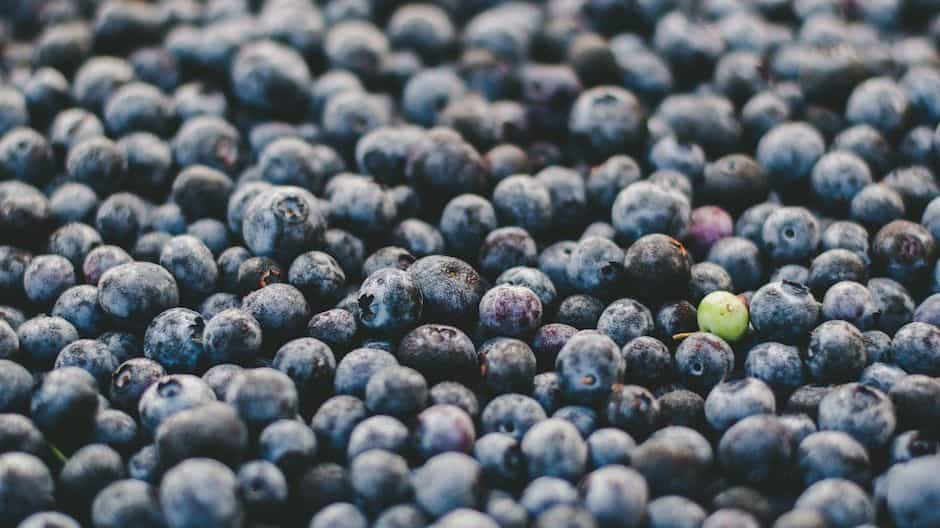 In fact, Point Jupiter is not the first company I founded and led it as its CEO. The previous company was a bit more stereotypical. But it provided me with many valuable lessons – both business and private. In many aspects, current and future successes of Point Jupiter are going to stem from my previous experiences. One of the key learnings was that to be successful, it is more essential to chase what you are good at and not blindly following your passion. I wrote about that on my Medium post in length.
There, I stated that
"Falling in love with passion is easy. The passion in business can be perceived enchanting, charming even. It is often romanticized. The obsession with "follow your passion" adage has gone so far that it became universal career advice."
(Re)branding is not enough
There was a lot of soul-searching. I even took a break for a couple of months (in fact, I was unemployed for the first time since my college days). Then, I decided to start and run a new company. I wanted to do so together with some of the best and brightest people from the previous company. Instead of being driven by passion, our attack angle was to find areas in which we excel. Once you know those – it is easier to work on delivering value to our clients through those areas.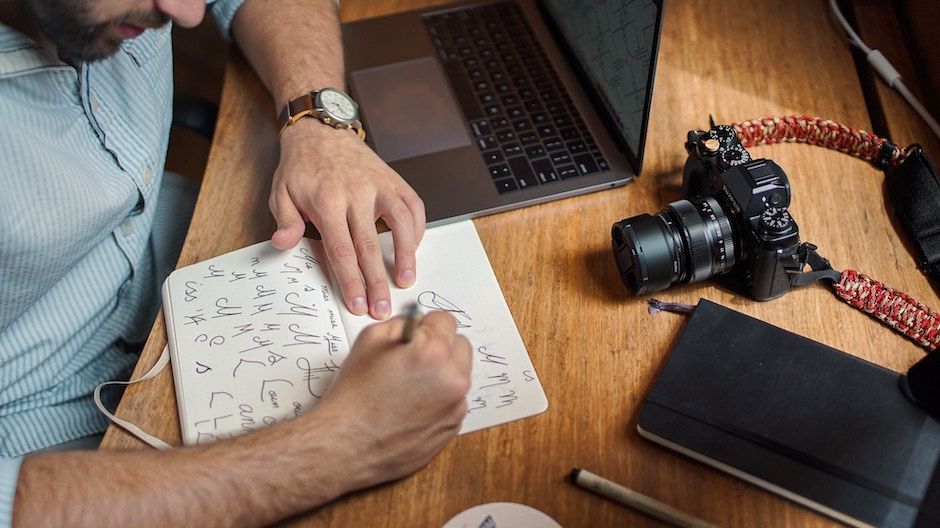 Reinventing ourselves
We incorporated at the end of 2017. Yet, due to the slow bureaucracy in Croatia, we only got the official "seal of approval" in March 2018. (This means that Point Jupiter has two birthdays!) Since then, we grew. From 1 to 3, then from 3 to 6 people, and now in the ranges of 13-15 people working with us. We decided to put in place a more structured approach to our organization. For the first time ever, we created the CTO role. One of our goals is to build a healthy development and design-driven company. The one capable of solving some of the world's most challenging problems in the future. We didn't stop there. We created the roles of team leads and hired experienced people. But, we also took the risk of hiring junior designers and developers. This strategy is bringing us great results, while, at the same time, it is providing us with priceless experience.
Starting a new company from scratch was an exhilarating experience. But it was much more comfortable than the first time I did it. This time, my co-founder and I had more experience. We knew our industry, we had some connections and more self-confidence.
People often ask why didn't we rebrand and used the experience from the previous company. Wouldn't that be easier than starting from scratch? This was a deliberate decision. Rebranding can only do so much.
Better, ambitious, and future-proof
This time, we wanted to build a better, more ambitious, future-proof company. I needed different kinds of people with different mindsets than in the previous company. Changing a brand, logo, messaging, values… it isn't enough. To achieve tectonic shifts in strategy and long-term vision, you need a radical approach.
That is why I took several months off to think it all through. I needed that time to come up with a direction and meaningful vision. Only then was I confident enough to present it to my team and convince them that this is the path worth following. I needed that time to collect my thoughts and create profiles of people and roles we need. That is why I didn't invite and asked all the people from the previous company to join us. Remember, I said – we needed a different mindset, and I was building a fundamentally different team.
A different mindset for Point Jupiter
All the people from the previous company were good at their work. We had a great time together working before. But I needed a clean slate. Starting a new company, with no public recognition at the time, without a website, and with a limited number of clients and references – is challenging. It is even more challenging to find and attract great people. This is the IT/software industry. It's a competitive industry. One where the best and brightest devs and designers can choose from many positions and excellent employers. – not locally but from the entire world.
This forced us to go out of our comfort zones. We used personal brands and envisioned competitive compensation packages. But we didn't stop there – we crafted and introduced our paid in-house education budgets and efforts. You can check out our Friday Coding Sessions education program for software developers. Our next step was to take a leap of faith and hired several junior designers and developers. We knew that by seeking those young women and men, we would have a short-term financial loss and a temporary decrease in our productivity. We also knew that this would put more strain on our senior people, but we looked at this (and still do so!) as a long-term investment and approach. Thus far – it's been working nicely for us.
Mission, vision, and values are crucial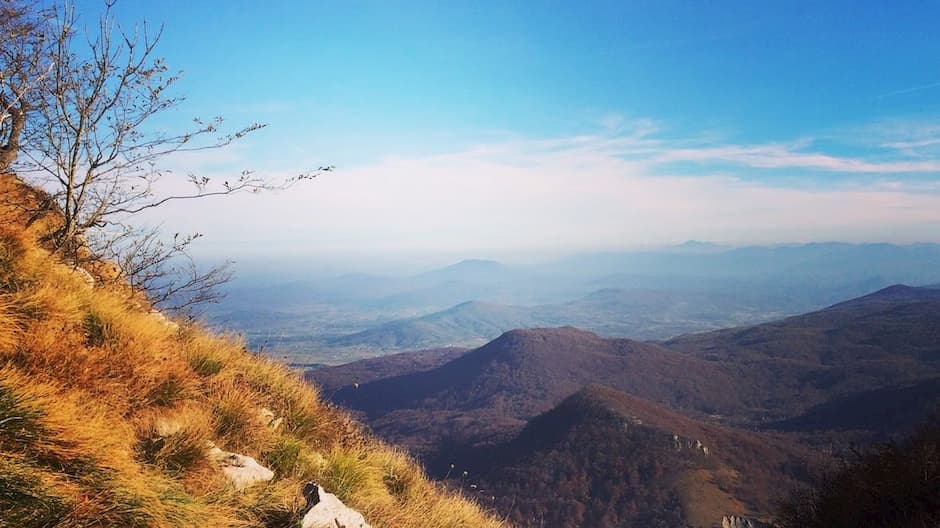 There are also three distinct elements of our story. All of them are encapsulated in our mission, vision, and set of our values. We didn't make it up along as we go. We invested time and effort to consider and define our mission, and vision and set the values. Values that we hold dear to our hearts but also let us stay focused on our mission and vision.
Mission and vision
We defined our vision as an effort to become a leader in digital product and service development, design, and delivery across all platforms and touchpoints.
Our mission is to meaningfully help our clients achieve their goals in all things digital. We make that happen by positioning ourselves as problem solvers. Ones who are not here to build a product based on a specification. Instead, we will test, measure, learn and offer solutions, ideas, and insights. You can rely on us as creative, reliable, and professional partners, not vendors.
Our values
Underlining our mission and vision is the set of our core values and beliefs. In our work and approach, we are, before anything else, professionals. Solutions we build, ideas we envision, and experiences we create are driven by our goal of delivering meaningful value. When working with you, our clients, we are helpful and reliable. When building our own culture, we encourage creativity and a can-do attitude! Thinking about our broader environment, we are responsible business citizens of our homeland and the world at large. We know that every day and every new situation is a unique experience and an opportunity to learn. With that, we can always stay humble and open-minded.
We just started our journey. A journey where we will learn a lot, and we will make some mistakes along the way. We are not afraid of those. If you never make a mistake – the chances are – you are not pushing hard enough outside of your comfort zone. This is not to say that we should be reckless. It just means we need to be able to learn and adapt based on our learnings.
Connect with Point Jupiter
If this sounds interesting to you – and you are looking to join a great team, head on to our Careers page, and apply. We are looking for great and talented people.
If you are a potential client, interested in hiring us, let's talk! We'd love to hear from you and learn how we can contribute to your success. Check out our work and cases and learn more about the services Point Jupiter offers.