Company culture
On the road again: Going to INIT Conf in Banja Luka
The Point Jupiter dev team is on the road again. Now we are off to INIT Conf in Banja Luka, Bosnia and Herzegovina. Let's grab a drink!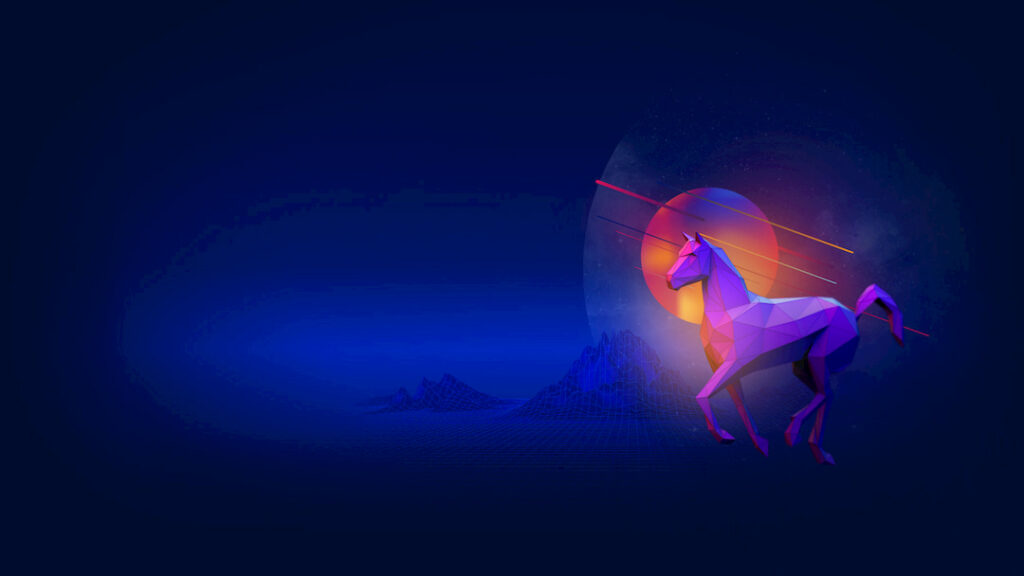 If you follow us on Instagram, you know that recently, we went to a beautiful Istria, for our annual team gathering. If you're not following us, it is time to follow us.
Between tasting great wine and wandering around small Tuscany-like towns, we immersed ourselves into the series of smaller workshops that helped us grow as a team.
INIT Conf – Banja Luka
On Saturday, November 2, we are traveling again. To grown and learn as a team. This time, our development team is going to Banja Luka in Bosnia and Herzegovina for the INIT conference. As the organizers say – this is our chance to say "Hello world" in real life. Therefore, let's do it!
The INIT conf is organized by a team of people dedicated to growing the dev community in Banja Luka and the broader SEE region. As they say – this conference is organized by developers and for developers. Being a tech company at our heart, it makes sense for us to help and support this initiative. At the same time, we will be also building new connections and learning.
The conference lasts for just one day, and it covers a wide range of topics. Some of them are cloud, deep learning, AI, agile development, and blockchain presented by experienced developers and designers from the SEE region. In total, 17 lectures are on the menu. Enough for everyone from our dev team to find something for themselves and build their knowledge.
Reach out and connect
If you are around INIT Conf, feel free to reach out to us, and we'll be happy to talk. To grab our attention, just mention us on Twitter, Instagram, or send us a message on Facebook. Someone will be there to pick up the phone.
We're excited to travel somewhere, learn new things, and enjoy famous Bosnian cuisine together. If you'd like to go with us to some future conference, check out our open positions and send us your CV. Or just approach us in Banja Luka – our CEO will be in his "hiring mode".