Company culture
Talking in English in the office made me feel more confident
We gave it a try – we would speak in English, three days a week, in our design team. Here's what we learned from this experience.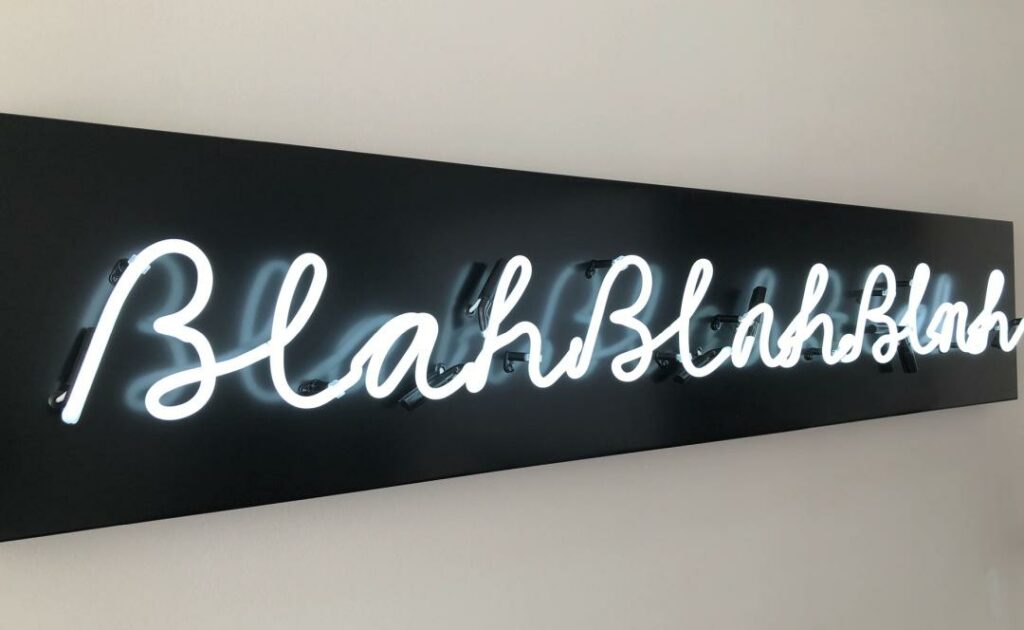 English is not my mother tongue
We are a small digital agency based in Zagreb, Croatia, but the majority of our clients come from beyond our little country's borders. Time differences between the clients and us are something our project managers help us deal with, but our English speaking skills are something we have to manage ourselves. As a designer, I am very grateful for being involved in the communication with the client. I do think that our project managers are excellent at their jobs; however, the best person to elaborate on my design decisions will probably most of the time be me.
When our design team lead proposed to us the idea of speaking in English three times a week to improve our skills, I have to admit that my initial reaction and feelings towards this idea were not so positive. Looking back at it now, I probably was intimidated by that idea itself, even though I do think of myself as an ok English speaker. But what if I am the weakest of all the team members speaking English, what if I can't express myself the way I want to, what if my abilities are not as strong as I presented them or even think of myself?
After some doubts, I gave English a try
Sometimes, ideas planted inside our heads seem much more significant and scarier than they are in reality.
Once we agreed that speaking English would probably benefit us all, we defined some rules for those days. They were quite simple: Mondays, Wednesdays, and Fridays, we would exclusively speak English in our design office. Starting with the first 'Hello' in the mornings to our 'Bye' when the workdays were done, everything had to be in English. With other colleagues, we could speak in whatever language we chose to, as well as outside of the design office. But inside it, every word had to be in English. Even if we wanted to tell a joke, it had to be translated to English (which sometimes made the joke not make a lot of sense :)).
Benefits for the team and myself
We started and were doing pretty well, and I honestly did not think that we would manage to stick to this routine. I felt that under some minor work stresses, we would forget to communicate in English. But to my surprise, it stuck with us! We even reminded each other to switch to English if something was said in Croatian.
I gained several benefits through this experience. I feel much more comfortable speaking English now, whether in front of my team, the client, or other people. With practice, I got more confident and open. I still make some mistakes, and my English is far from perfect. However, something I am pleased and happy about is the fact that I don't feel as intimidated as before. I am also quite sure that my English has improved from this experience. Speaking and listening to others talk has widened my vocabulary. Talking in English with my colleagues about projects I am currently working on, also makes me better prepared to talk about them in front of the client. This is also one benefit I would like to address.
Bonding
Besides my personal benefits, I would like to emphasize the benefit of bringing the team a bit closer together. Doing things together, what might have seemed intimidating or uncomfortable at first, turned out to create strong bonds. So all in all, I would definitely recommend trying something like this in your team. There are a lot of benefits you can expect!
Let's connect
If you are looking to join a great team, head on to our Careers page, and apply. We will help you grow your development and design skills as well as your soft skills.
If you are a potential client, interested in hiring us, we should talk! We'd love to hear from you and learn how we can contribute to your success. Check out our work and cases and learn more about services Point Jupiter offers. Now you know that you will be working with developers and designers who have excellent English speaking, writing, and understanding skills.